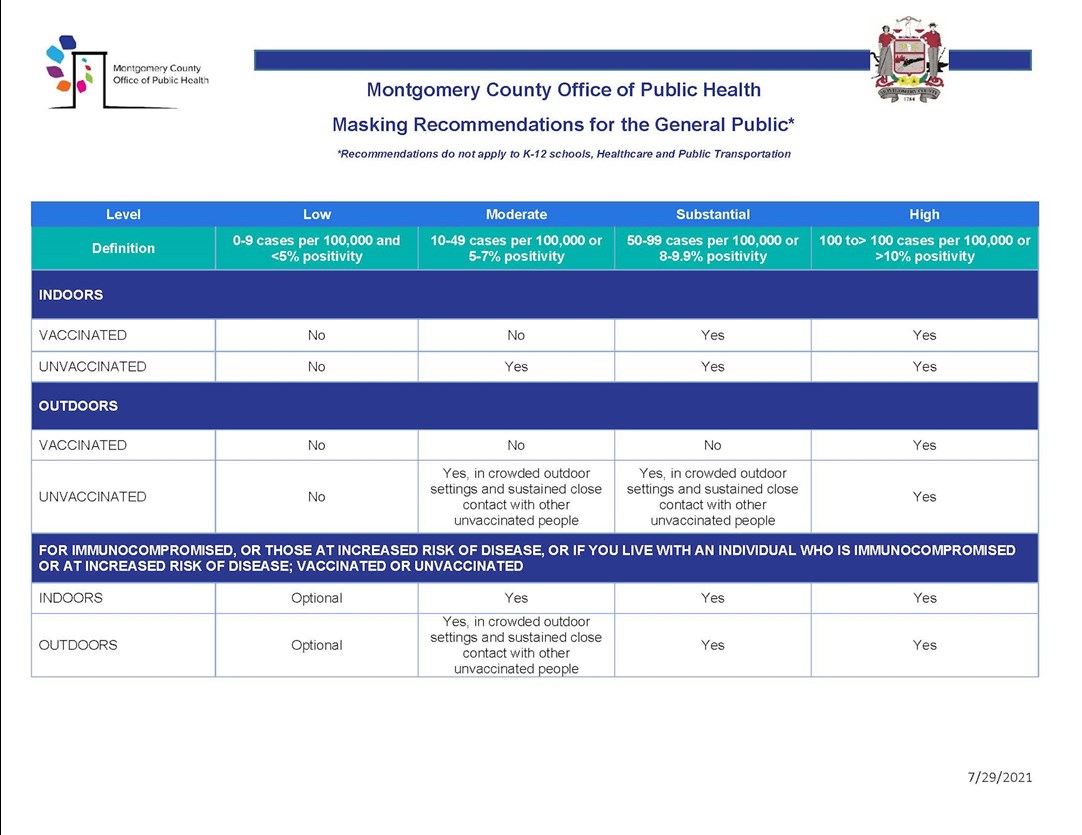 COVID-19 Rent & Utility Relief

The COVID-19 Rent and Utility Relief Program, administered by Your Way Home, allows eligible households to receive up to 12 months of assistance for rent and utility bills dating back to March 13, 2020. Assistance can be for past due rent and/or utility payments or future rent payments. Funding for security deposits, first and/or last month of rent is also eligible as part of the program. There is no financial limit on the amount of assistance a household can receive.
Volunteer Opportunities
Volunteer at Vaccination Clinics: The Montgomery County Medical Reserve Corps is serving as our clearinghouse for all medical and non-medical volunteers. Please apply at the SERVPA website.
Volunteer to Pre-Register People for the Vaccine by Phone: We are looking for people to help seniors and individuals without internet access pre-register for a COVID-19 vaccine. Click here to sign up.
 Additional Information 
Montco Strong Hospitality Industry Support Grants- Next Round of Applications can be submitted beginning March 12, 2021. Click here for more information.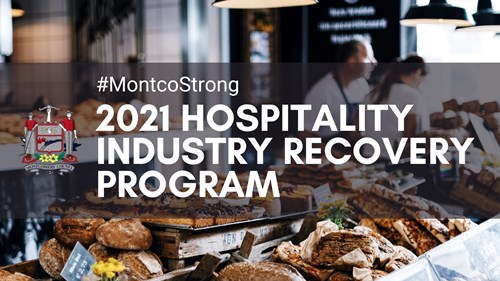 For the most up-to-date information about coronavirus (COVID-19), visit the Montgomery County Coronavirus COVID-19 site.
For COVID-19 vaccination information, visit the Montgomery County COVID-19 Vaccine site.
Inquiries or questions regarding COVID-19, please contact Montgomery County at (610) 631-3000 (8:00 am - 3:00 pm) or email at covid19@montcopa.org.
Additional Resources
COVID-19 Documents & Updates