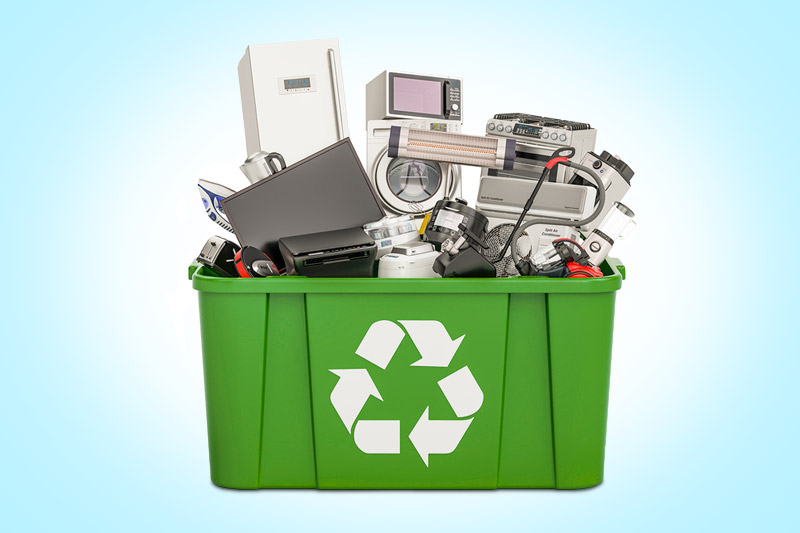 Mar 15, 2021
General News
May 15th, 2021 8am-12pm
Lower Gwynedd Township is partnering with SAMR, Inc. and Shred-It for a Community Recycling Day!  We will be accepting PAPER and ELECTRONICS (anything with a plug or battery) at no cost to you.
What: Lower Gwynedd Township Residential E-Cycle & Shredding Event
Where: Lower Gwynedd Township Municipal Building Parking Lot- 1130 N. Bethlehem Pike, Spring House
When:  May 15, 2021- 8:00 AM-12:00 PM (earlier if full capacity is reached)
Questions: Contact Jamie Worman, Lower Gwynedd Township   Phone: (215) 646-5302 or jworman@lowergwynedd.org
**This service is for Township residents only, proof of residency required to access the site. COVID-19 safety precautions will be in place during the event. Residents must remain in their vehicles at all times. Items to be recycled or shredded must be placed in the trunk, pick-up truck bed, or a small trailer. Employees will remove these items from your vehicle when you arrive. Items will only be collected during the event time. Items cannot be delivered before or after the event!! Excessive amounts of paper and/or electronics may be turned away at the Township's discretion.