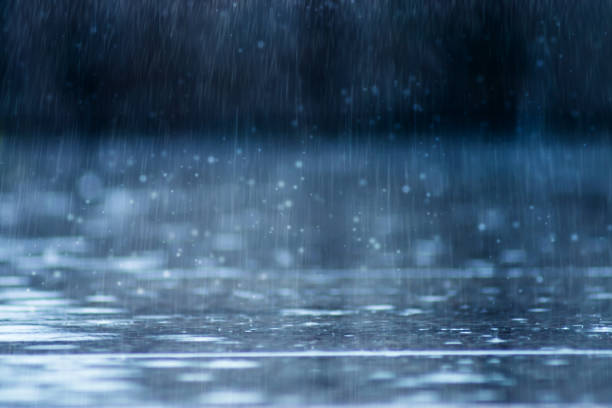 Sep 13, 2021
General News
The Montgomery County Department of Public Safety has issued guidance on the Major Disaster that was declared for Pennsylvania over the weekend for the remnants of Hurricane Ida. If you live in Montgomery County, you may be eligible for federal financial assistance.
Before you apply for aid, be sure that you:
Take photos of your damaged home/belongings.
Make a list of damaged/lost items.
If you have insurance, you must file a claim with your insurance company. If you do not have insurance, continue to Step 4.
Apply for disaster assistance using one of the below methods:
Online:
www.disasterassistance.gov
Phone: 1-800-621-3362 / TTY 1-800-462-7585
In-person at a Disaster Recovery Center (DRC) - location and other details to be announced soon