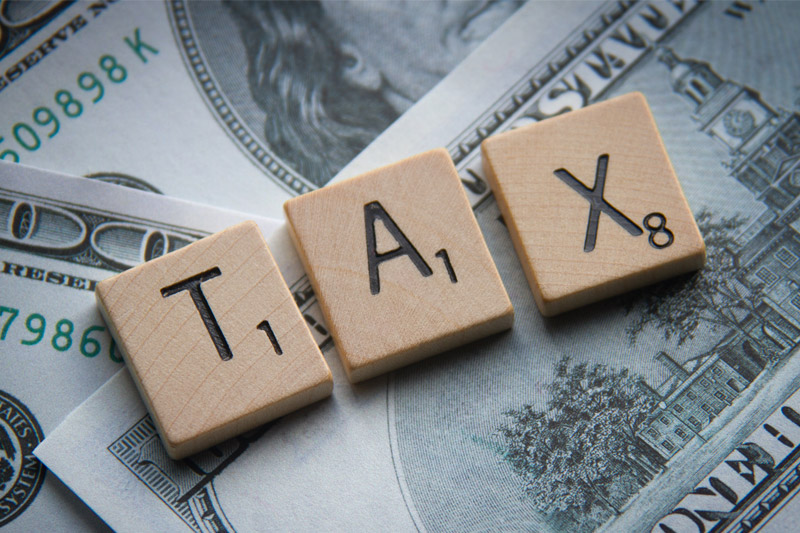 Feb 28, 2023
General News
There have been some exciting changes to the Tax Collector Office!
Visit the new website to download a copy of your Real Estate Tax Bill (the original will still be mailed), pay your tax bill, access important links and information, or contact the Tax Collector.
Also please sign up for emails to stay in the know of what is coming: Lower Gwynedd Tax Collector
2023 County/Township Real Estate Tax Bills are in the Mail
You should receive your bill by March 1st.
 Payment Reminders:
Online payment options are available on my website. There is a 50 cent flat fee for e-checks and a 2% fee for credit/debit cards
Make checks payable to Lower Gwynedd Tax Collector
Mail checks to PO Box 3042, Ambler, PA 19002
Drop off checks at 428 Knight Road, Ambler in the lockbox 24/7 or during office hours every Thursday 10am-1pm
If using your bank's online bill pay service, please schedule payment to be sent two weeks in advance of a deadline to avoid mail delays and check that you are using the correct PO Box
If you did not receive your bill, you can download a digital copy on my website under "Bills & Receipts".