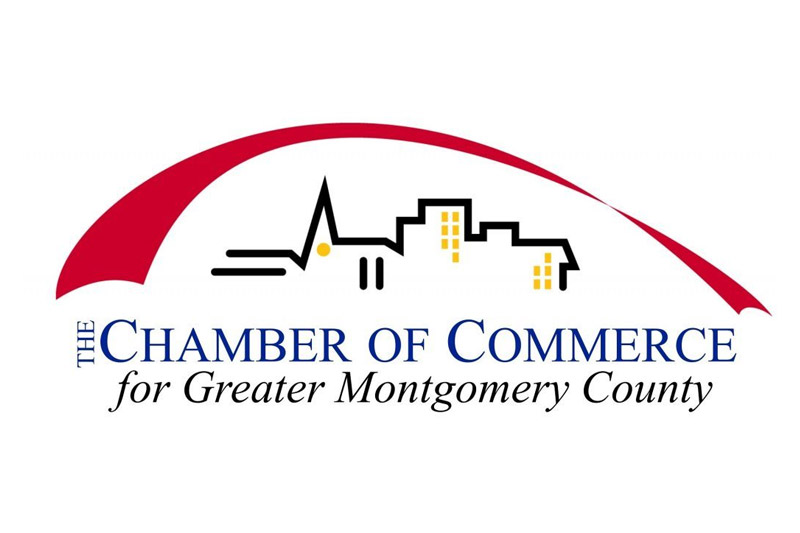 Apr 11, 2023
General News
Greetings,
The Chamber of Commerce for Greater Montgomery County is excited to be revitalizing the Lower Gwynedd Business Association. We invite you to an informational meeting to learn how the local business community can collaborate and support each other to thrive in Lower Gwynedd. In addition, you'll receive township updates that could impact your business, including:
Projects in the pipeline for transportation improvements and development
Planned events from the Police Departments Community Response Unit
Date: April 19, 8- 9:30 am
Location: Lower Gwynedd Township Municipal Building, 1130 Bethlehem Pike, Spring House
Please confirm your attendance by registering here.