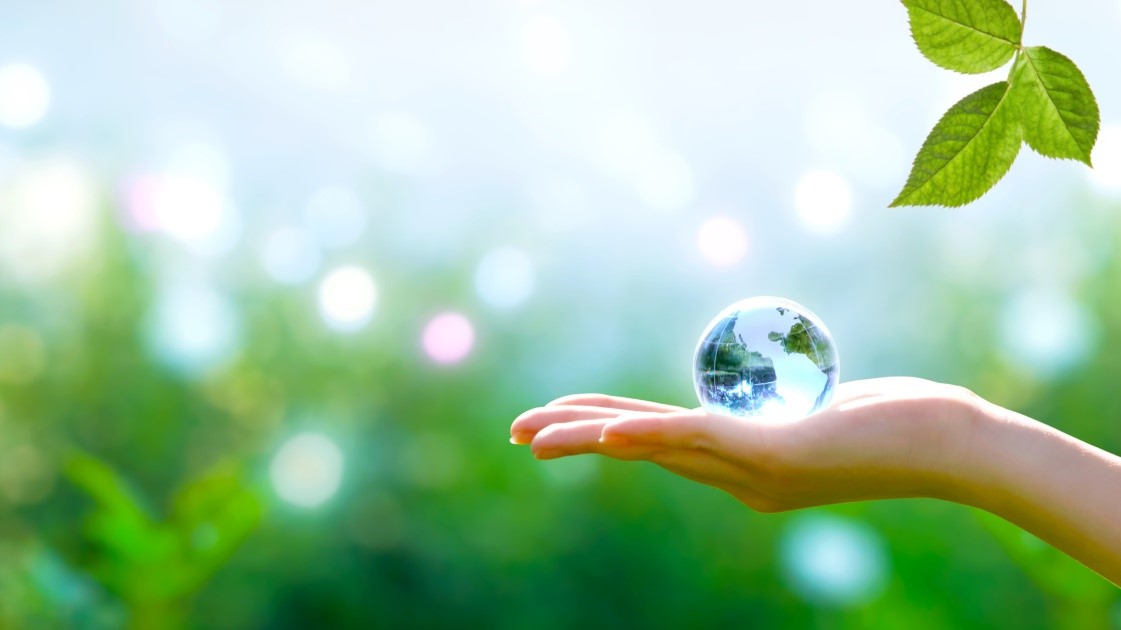 Apr 23, 2021
General News
Happy Earth Day Lower Gwynedd!

Learn how you can help Restore the Earth™ by clicking here.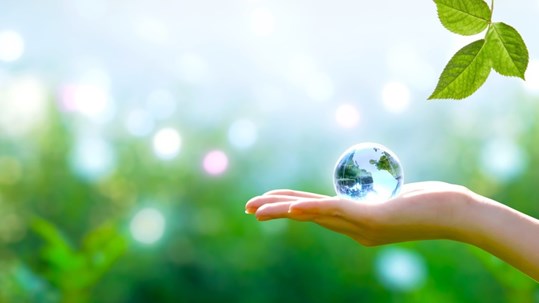 Lower Gwynedd receives $100,000 Grant for Streambank Restoration
Lower Gwynedd Township is pleased to announce that the Old Bethlehem Pike Streambank Stabilization & Enhancement Project was approved for a Watershed Restoration Protection Program Grant at the April 21, 2021 Community Financing Authority (CFA) Board meeting in the amount of $100,000.00.
2021 Pike Fest Cancelled
Pike Fest will not take place this fall due to health and safety concerns related to COVID-19. The Board of Supervisors recently made the decision so businesses and residents would have plenty of advance notice. Pike Fest takes a significant amount of planning and coordination, which is difficult given the uncertainty because of COVID. The Township hopes Pike Fest can return in 2022.
Drug Take Back Day This Saturday
Unused and expired prescription drugs can be dropped off at the Lower Gwynedd Police Department as part of National Drug Take Back Day. Drugs that either expired or no longer needed can be dropped off throughout the year in a collection box in the lobby of the Township Building. April 24, 2021 is this year's official day for collecting.
Click here for more information on Drug Take Back Day

Summer Road Work Planned
The Township will repair and repave or resurface the following roads this summer.
Brushtown Road
John Rotelle Drive
Lloyd Road
Warren Road
Wyndon Road
Gypsy Hill Rd (Plymouth Rd to cul-de-sac)
Gypsy Hill Circle
Latchstring Lane
Surrey Drive
A schedule of work will be available as summer draws closer.

Save The Date: Electronic Recycling and Paper Shredding Event on May 15, 2021
The Township will host a residents-only electronic recycling and paper shredding event on Saturday, May 15, 2021 at the Township Building. The event will run from 8 a.m. until noon, or until the recycling trucks are filled. Residents will be required to provide proof of residency.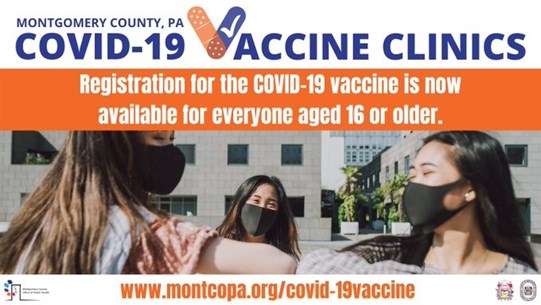 Coronavirus Resources