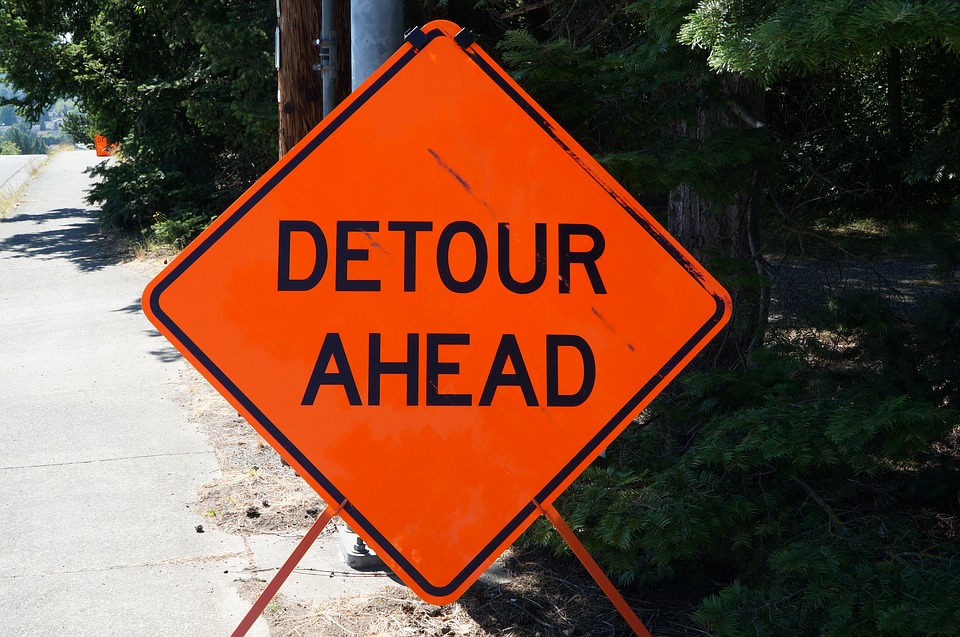 UPDATE:
The Morris Road detour is now over.
The
work has been completed and the road is now open.
Morris Road was closed for construction activities under a project to widen and reconstruct nearly three miles of U.S. 202 from south of Morris Road to Hancock Road in Whitpain and Lower Gwynedd townships. The work is now complete and the road is open.